Contact Us
Cyprus Tourism Bureau helps you navigate Cyprus as a tourist.
Any questions? Feel free to contact Natalie through live chat or email at any time!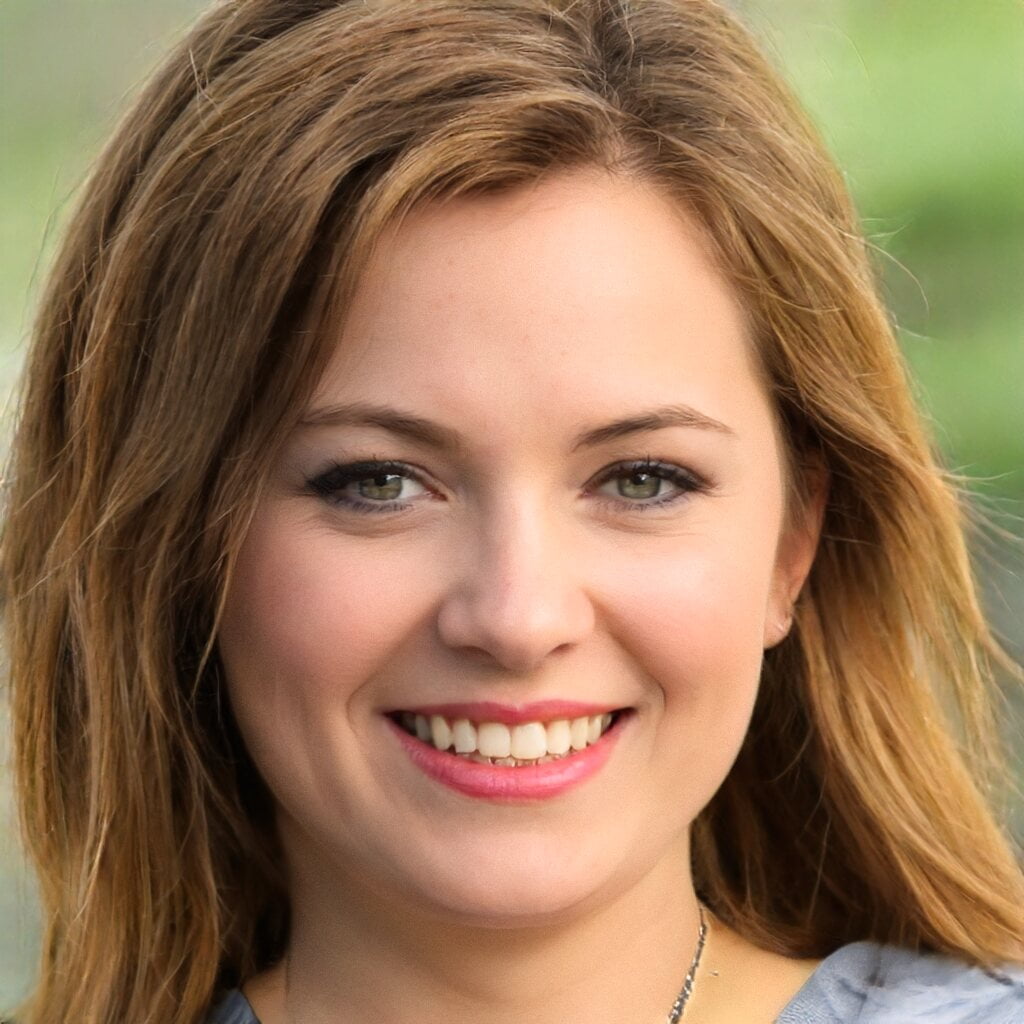 Email
info@cyprus-tourism.net
Open hours
Monday to Friday 8-16
Company
Cyprus Tourism is a part of the Fenris Corporation, which is a part of Fenris Group Ltd.
Address
5900 Balcones Drive Suite 100, Austin, TX 78731